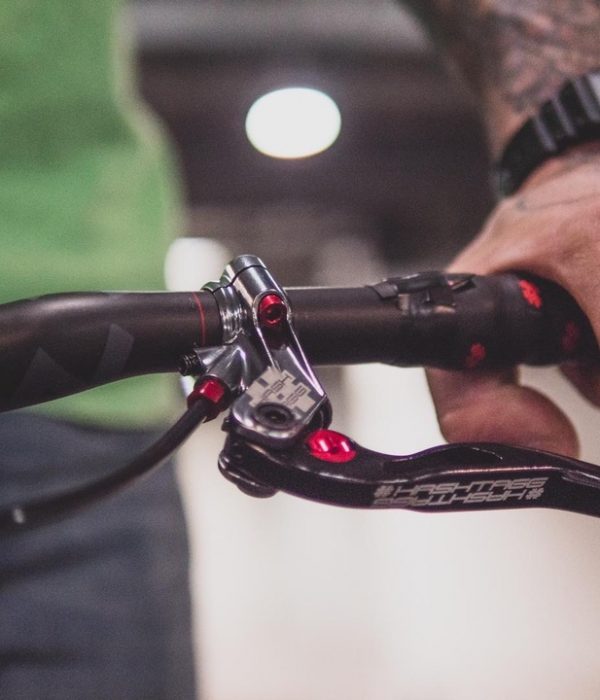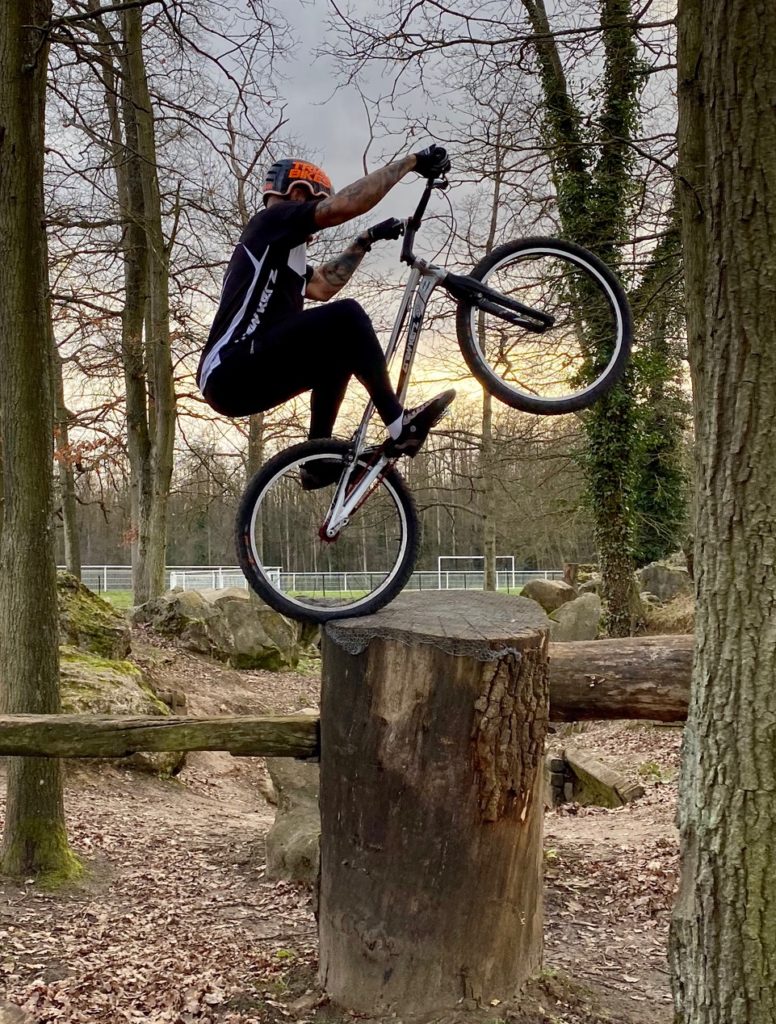 Hashtagg is a Franco-Taiwanese bike trials company created by Dom Hermance in 2014. 
Since 2017 we are fully dedicated to components and involve all our energy in creating the best parts for your trials bike. 
Our competition DNA sweats over any single detail of our components and no commitment can be made : light weight, durability and efficiency.
Opt for the absolute trials racing range and become a HashRider!